Students make Lenten promises on Ash Wednesday
As Fr. John Montejano finishes his homily, he walks down from the altar through the aisle with his tray of ashes. He waits for the students to come to him and places ashes on their foreheads one by one.
This is the scene of the mass that Amat had this week in the gym to celebrate Ash Wednesday, or, more importantly, the beginning of the Lenten season.
Every Ash Wednesday goes by the same format. The gospel, homily, ashes, prayers, petitions, the sign of peace, and communion. The students are led by the Faith in Action leaders out of their seats and down the stairs to receive their ashes from teachers and Fr. John Montejano.
In order to prepare, many Catholics make Lenten promises. They choose one or many things to give up in preparation for Easter.
Some students make a decision on changing behavior.
"I'm giving up negativity," senior Ryan Perez said.
Others give up physical things.
"I'm giving up junk food," said senior Tyler Quintas.
Leave a Comment
About the Contributors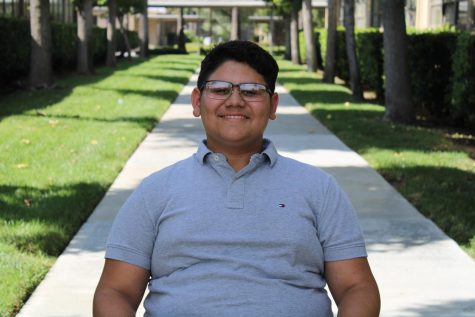 Gabriel Rincon, Staff
Class of 2021 /

Fun Facts: loves Spider-Man and plays 20 instruments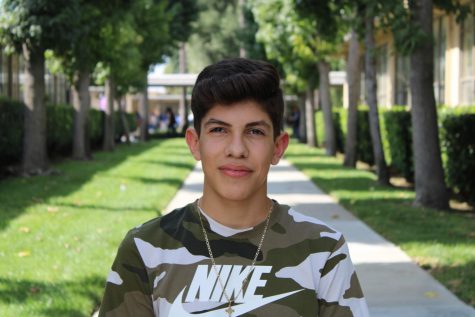 Sebastian Carlos, Staff
Class of 2021 /

Fun Facts: is Mexican and loves Jesus