Kyle Miranda, Reporter
November 14, 2018
Bishop Amat began implementing the STAR Assessment this fall and winter to evaluate students' academic levels. According to Renaissance Learning,...
Recent News Stories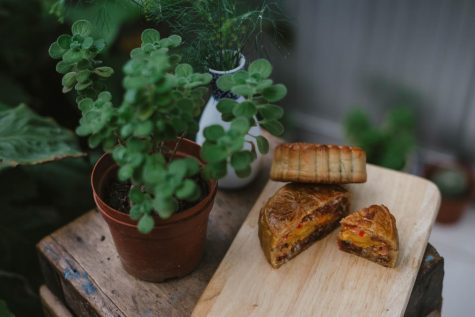 October 5, 2018
There is a new section in...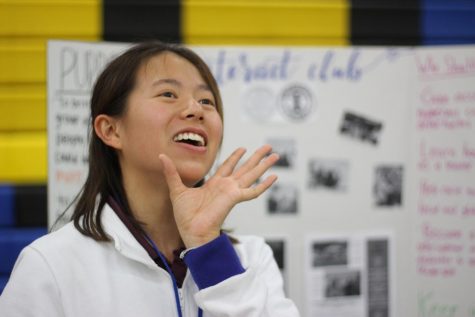 September 11, 2018
Students at Bishop Amat High...
September 6, 2018
The first seven-period full...
Andrea Cunanan, Sports Reporter, Anchor
December 12, 2018
LA PUENTE -- Varsity Girls Soccer fought their way to a 1-1 score against Aliso Niguel High School. Bishop Amat's varsity team hosted the Orange County school on Dec. 4...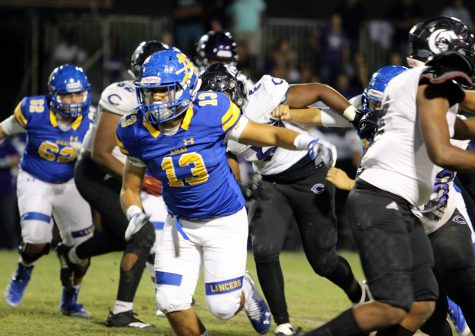 Matthew Acosta, Staff Writer
September 18, 2018
LA PUENTE - Senior Deven Jarvis led the Bishop Amat defense as they controlled Cathedral all night and helped lead the Lancers to a 42-21 win in their last non-league game...
Cross Country Dominates Woodbridge Invitational
September 18, 2018
Girls' Golf Defeats Pomona Catholic
September 17, 2018
Lady Lancers Dominate Mariners
September 14, 2018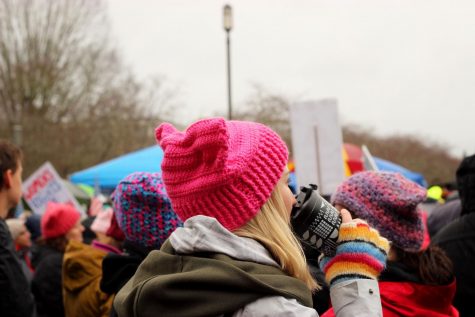 Phoebe Jones, The Lance Editor
January 22, 2019
I really want a boyfriend...but I can't tell anyone. It being the twenty-first century, if I say that I want a boyfriend, everyone around me is obligated to drop everything...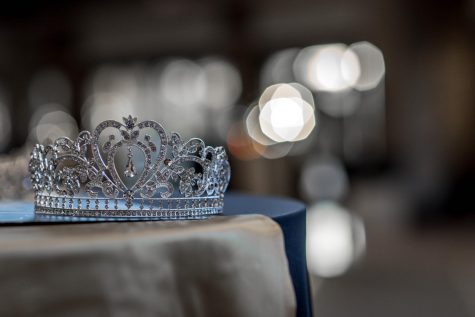 Opinion: Disney Princesses Are Good Role Models
October 23, 2018
Kristen Bell, who voiced Princess...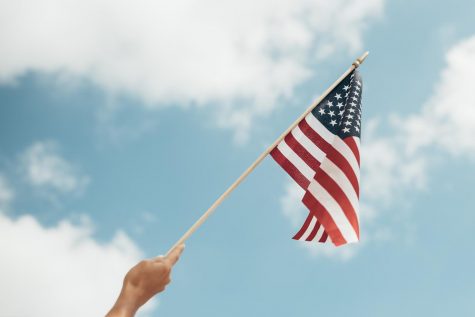 Don't Make Fun Of My American Accent
October 13, 2018
The other day, my family was...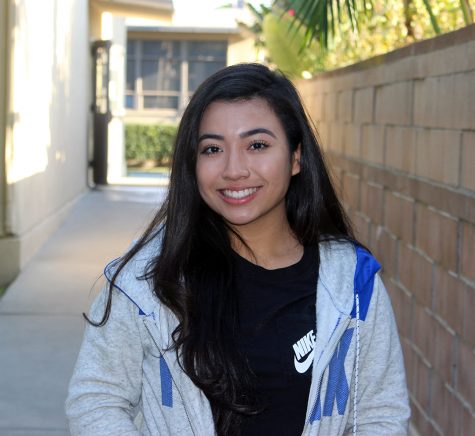 October 5, 2018
I've never really thought...
Loading ...
Tuesday, December 11

Boys Soccer

BAHS 1 - Villa Park 1

Tuesday, December 11

Girls Basketball

BAHS 77 - South Hills 24

Saturday, December 8

Boys Soccer

BAHS 3 - St. Paul 0

Saturday, December 8

Boys Basketball

BAHS 60 (OT) - Pacifica Christian/ Santa Monica H.S. 61

Saturday, December 8

Boys Soccer

BAHS 1 - Hawthorne 2
October 19, 2018
October 12, 2018
October 5, 2018