Victory puts Lady Lancers into a second place tie in league
Hang on for a minute...we're trying to find some more stories you might like.
LA PUENTE – With two RBIs from junior Graci Dragoo, the Lady Lancers softball team defeated the St. Joseph Jesters 6-4 on Tuesday.
Junior Amanda Hernandez scattered four runs, three earned, in a complete game for Amat.
The victory put the Lady Lancers and St. Joseph's in a tie for second place in the Del Rey League with three games remaining.

About the Photographer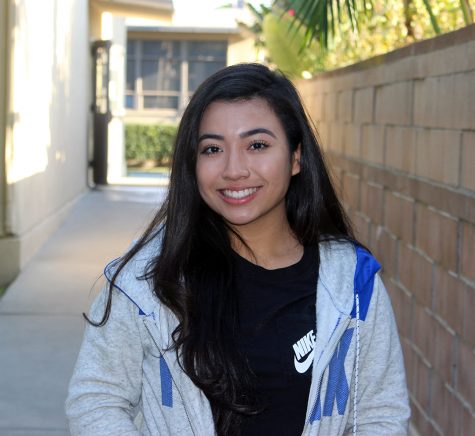 Sarah Palma, Reporter