Wrestling South Torrance invitational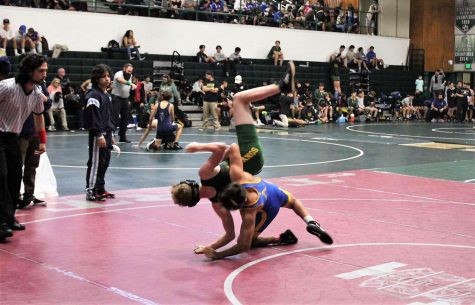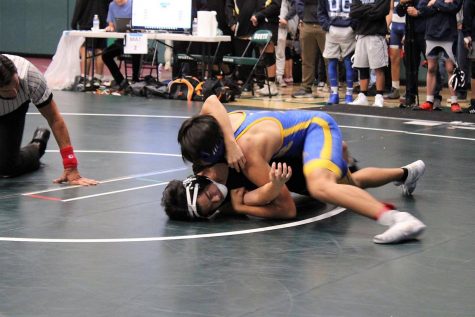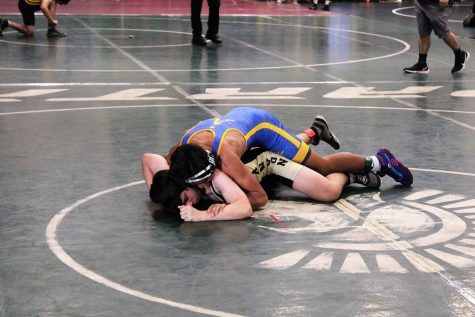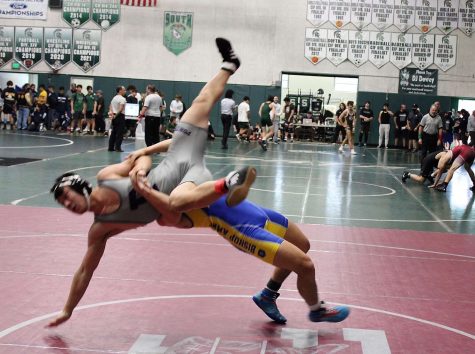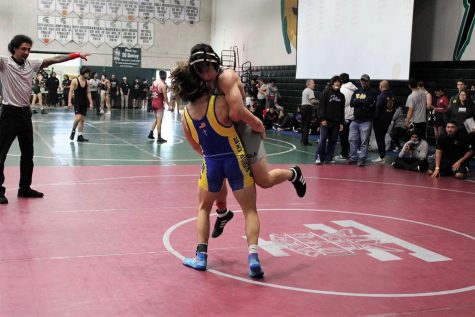 The Amat wrestling team wrestled at there first tournament this past Saturday at the South Torrance invitational.
Two of the Amat Wrestlers placed. Well known wrestlers Matthew Abner and Aidan Thome.
One placed 2nd (Matthew Abner) the other placed 3rd (Aiden Thome) with both records 4-1.
The Coaches explained how they felt about the tournament and how they felt it went.
"I think the team did overall very good, we had a couple guys place and we had a couple of our younger wrestlers perform very good for their first big tournament.", Thomas Pierre said.
The Amat wrestling team places 6th out of 21 schools with a score of 90.0
Head Coach Thomas Pierre believes they have to focus on going into the next tournament.
"We are looking to continue to improve week by week and be able to push ourselves, We really have to put a heavy emphasis on cardio because many of our guys where looking tier out there." Coach explains.
Aidan Thome also explains how he feel the team did for their first big tournament and he said.
" I think our team did very good for our first tournament we can go back in the room and make some small adjustments to continue to get better, we did very good for the small team we came in with and I'm exited for when we have the whole team."
The team has very good potential. They are very young meaning, they could lead to something bigger and win more tournaments.
"I believe this team has the potential of the Team in 2018 and I feel like we can make a run for the CIF title.", Matthew Abner stated.
Aiden Thome and Matthew Abner were apart of the 2018 team and got to experience the CIF team and they feel that this team has what it takes to be the best team in the league and be able to regain the CIF Duel Meet championship.
The Amat wrestling team will be taking a week of for thanksgiving but will resume right away wrestling at Los Osos High School December 4th.