Tom Bravo Classic Wrestling tournament
The Amat wrestling team attended the Tom Bravo Classic at Los Osos Highschool. 
The tournament was a 30 man bracket with 33 schools attending. 
The Lancers took 16 wrestlers with seven of them placing. 
Those being Aidan Thome (120), Diego Alfaro (126), Luka Munoz (132), Matthew Abner (145), Devon Jones (220), Ryan Castillo (HWT), and Raymond Macias (HWT).
The Amat wrestling team ranked six out of the 33 schools.
The team is looking very promising with Raymond Macias and Luca Munoz both placing second and only losing to top ranked opponents in the state. 
We asked Coach Thomas Pierre how he felt his team performed and he said "This team battled hard, they won tough matches that we needed them to. This was our first tournament with a full team and we performed very well and I'm excited about what this group can do."
Luca Munoz, a very promising sophomore said "This was my first high school tournament and it was much tougher than I thought it was going to be. I feel that I performed very well but there are many things I need to improve on and get better at."
There was very tough competition at this tournament and many state ranked wrestlers. 
Raymond Macias  junior had to wrestle the number one wrestler in the state at heavyweight. 
We asked Macias how he felt about wrestling a top ranked wrestler "I felt good wrestling him. I think I can beat him with a few fixes. It's good to know that i'm able to keep up with these top guys and have a chance at that number one spot."
The Lancers had a very good showing and are hoping to improve in the next tournament and hope to have even more wrestlers placed.
The Lancers have a big tournament at Lakeside High School on Wednesday
December 22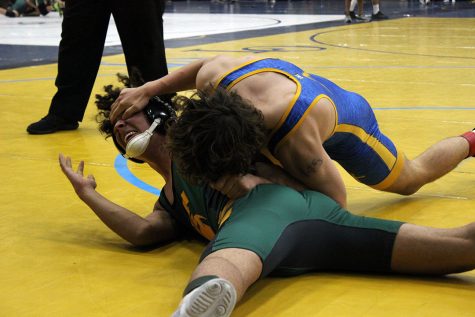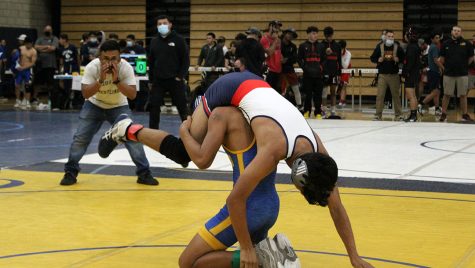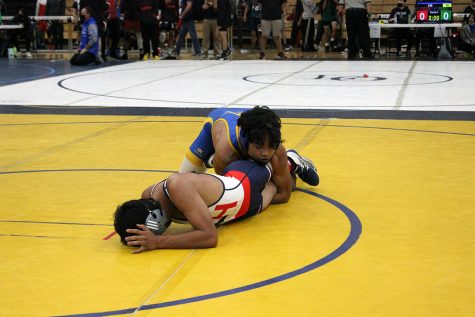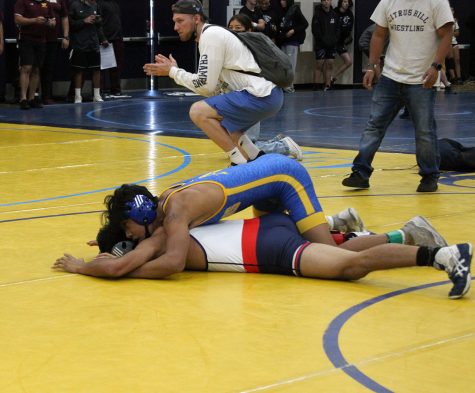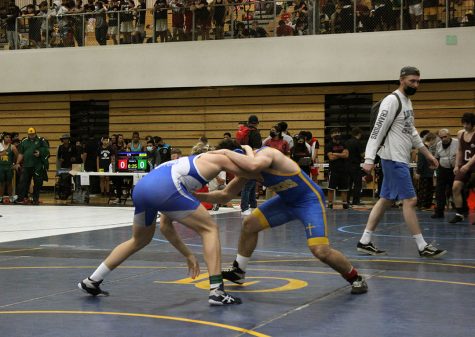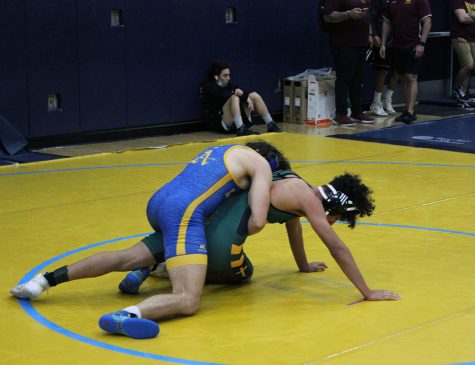 Leave a Comment
About the Contributor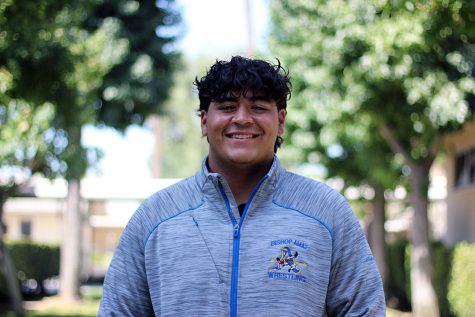 Raymond Macias, Staff
class of 2023

If you had to choose to watch only one sport what would it be?

Football

Enjoys:

playing video games
working out