Damien Moore leads Bishop Amat to an easy 45-20 victory against Cathedral
Bishop Amat's Damien Moore flew by the Phantoms defense in last week's game with 225 yards and four touchdowns against Cathedral. Moore was not the only one with a great game as Junior Dyson McCutcheon had two interceptions and topped it off with a 93-yard kickoff return.
The Lancers defense came to play too as they held Cathedral to only 20 points. Bishop Amat did a great job taking out Cathedral's star wide receiver Chad Johnson Jr. out of the game who only had one completion for 34 yards.
Sophomore Tobin O'Dell had a great game to as he threw for 155 yards and one TD to Senior Elijah Cofer.
 Next week the Lancers will have a tough game on the road against the undefeated Warriors of Alemany on Oct. 4.
About the Contributors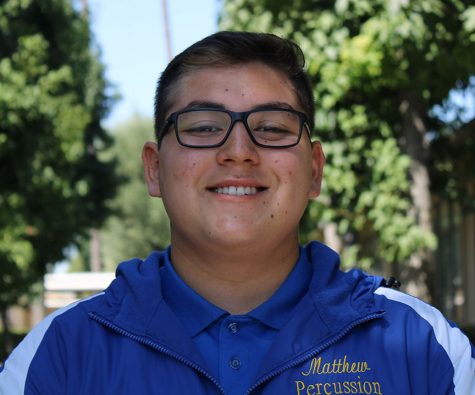 Matthew Medina, Sports
Class of 2021//  What instrument do you play? Drum Set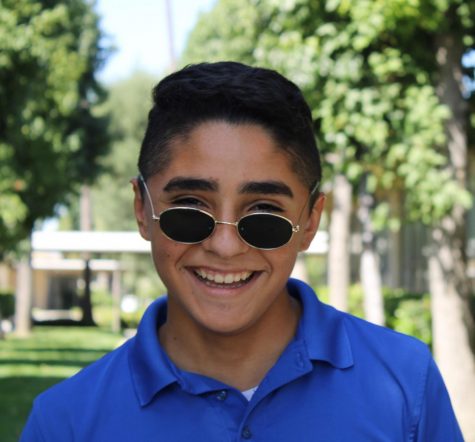 Roberto Saucedo, Staff
Class of 2022// What do you like to do during free time? Going for runs